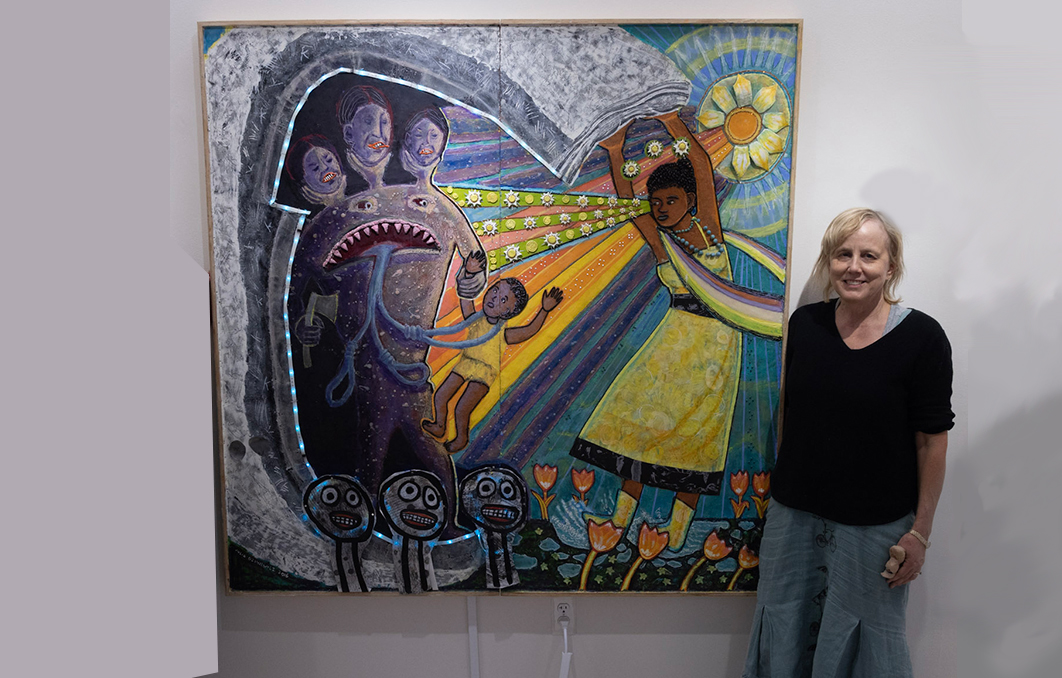 This video is a recording of the Artist's Talk I gave at Monmouth University on September 21, 2022. My solo show was titled " Women's History: Passion and Power."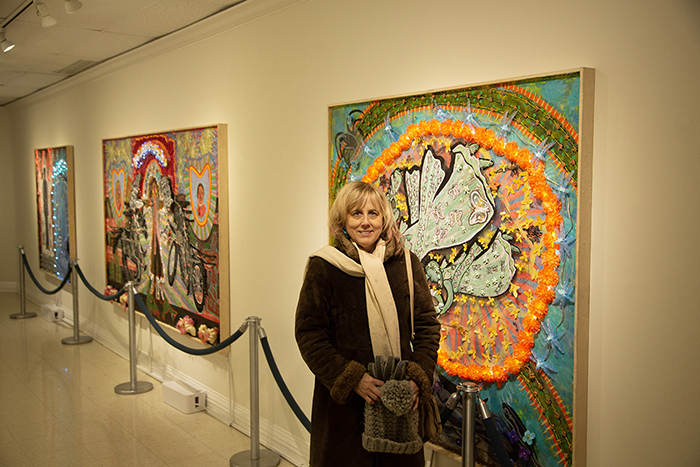 The paintings look at women's struggles from 1917 to today. Come see mixed media art featuring Lucy Burns, Nell Richardson ,Alice Burke ,Hillary Clinton and others.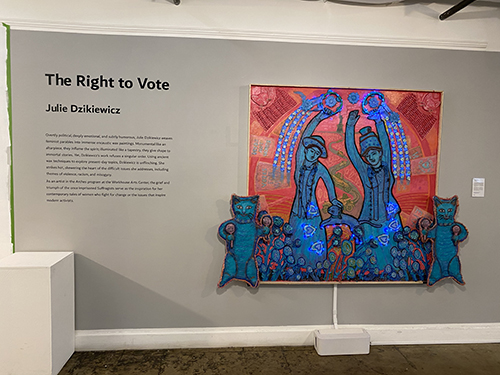 A show at the Vulcan Muse Gallery in Virginia in 2021 of paintings that look at how women gained the vote.